Senior Software Engineer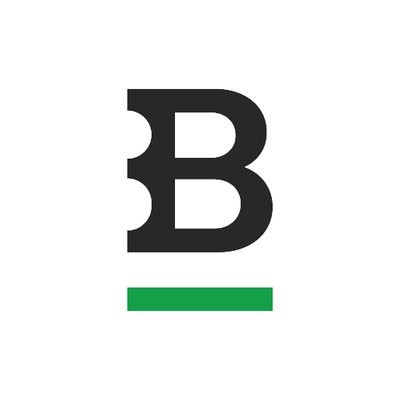 Bitstamp
Software Engineering
Ljubljana, Slovenia
Posted on Friday, October 21, 2022
Description
Bitstamp is the original Cryptocurrency Exchange.
We started small in 2011, with just two laptops and big aspirations. Fast forward to today and we have grown to serve over 4 million clients across the globe, who benefit from our commitment to security, transparency and regulation. Whether it's through our intuitive web and mobile apps or arsenal of industry-leading APIs, Bitstamp is where crypto enters the world of finance.
Our success is a result of the innovative ideas, talented individuals, and passion of our team. Together, we have helped shaped the crypto industry and continue to do so. We are always on the lookout for new talent and crypto-curious thinkers who share our passion for the future of finance.
As a Senior Software Engineer you'll join Product Engineering, a dynamic team of OG's that sets the standards in the industry.
Requirements
Creating and optimizing the latest cryptocurrency trading platforms.
Helping to discover new practices in the financial world.
Designing and developing solutions for a global user base.
Developing tools for internal company processes.
On day one you'll bring
Strong engineering foundation, high motivation and growth mindset.
Experience with building highly scalable and performant web services.
Successful track record of developing quality software products and shipping production ready software.
A solid understanding of cloud ecosystem and cloud design patterns.
Ability to propose, plan and execute technical projects.
Experience in mentoring and motivating other team-members to improve and grow.
Experience with development best-practices (test driven development, code reviews, tech specs).
Experience with Scrum/Agile development methodologies.
Active knowledge of the English language.
The ability to solve complex programming problems, working independently as well as in a team.
Benefits
Work from home or other location that allows you to be most productive
Generous home-office allowances upon joining to help set up your home space.
Incentives: Financial Rewards, Bitstamp Employee Annual Awards, Employee Incentive program (EIP) etc.
Sports and cultural activities, pet-friendly offices, a full fridge, teambuilding events, Bitstamp parties.