Custody Platform Lead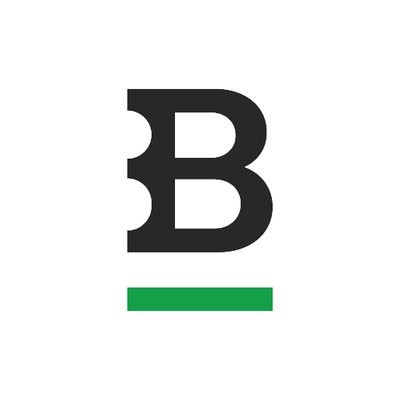 Bitstamp
Slovenia
Posted on Friday, April 14, 2023
Description
We started small in 2011, with just two laptops and big aspirations. Fast forward to today and we have grown to serve over 4 million clients across the globe, who benefit from our commitment to security, transparency and regulation. Whether it's through our intuitive web and mobile apps or arsenal of industry-leading APIs, Bitstamp is where crypto enters the world of finance.
Our success is a result of the innovative ideas, talented individuals, and passion of our team. Together, we have helped shaped the crypto industry and continue to do so. We are always on the lookout for new talent and crypto-curious thinkers who share our passion for the future of finance.
As the Custody Platform Lead you will join our team and drive innovation in our custody offering. In this dynamic role, you'll collaborate with a diverse group of experts to design, build, and operate our secure and reliable custody platform, ensuring the safety and protection of our customers' digital assets. With your deep understanding of blockchain technology, cybersecurity, and regulatory compliance, you'll play a critical role in shaping the future of the cryptocurrency industry.
Location
Bitstamp's headquarters in Slovenia or remote (Croatia).
What you'll do
Work closely with existing custody providers and other existing integrations to ensure seamless integration and management of Bitstamp's cryptocurrency assets.
Design, develop, and maintain blockchain-based systems and applications that support Bitstamp's custody operations.
Collaborate with other engineering teams to ensure that Bitstamp's custody operations are integrated with other systems, such as trading platforms and order management systems..
Contribute to the development of Bitstamp's overall technical custody strategy and participate in the evaluation and selection of new technologies and tools.
Creating and maintaining technical documentation and procedures to ensure that the blockchain-based system and application solutions are well-understood and maintainable.
Troubleshooting and debugging issues related to custody solutions, both independently and with the assistance of other team members.
Research and implement best practices for the safe storage and management of cryptocurrencies.
Work closely with other teams to ensure that Bitstamp's custody operations are compliant with relevant regulations and security standards.
Requirements
3+ years of experience in blockchain engineering, preferably in the fintech or financial services industry.
Experience working with cryptocurrency custody solutions and integrations.
Strong technical knowledge of blockchain technologies, including smart contracts, consensus algorithms, and token standards.
Experience working with Ethereum, Bitcoin, and other major blockchain platforms.
Experience with Node.js, React, Python or other high-level programming language, and other relevant frameworks.
Excellent communication and interpersonal skills.
Strong problem-solving skills and ability to work well under pressure.
Fluency in English, both spoken and written.
Benefits
Work from home or other location that allows you to be most productive.
Generous home-office allowances upon joining to help set up your home space.
Incentives: Financial Rewards, Bitstamp Employee Annual Awards, Employee Incentive program (EIP) etc.
Sports and cultural activities, pet-friendly offices, a full fridge, teambuilding events, Bitstamp parties.