Outsourcing and Procurement Manager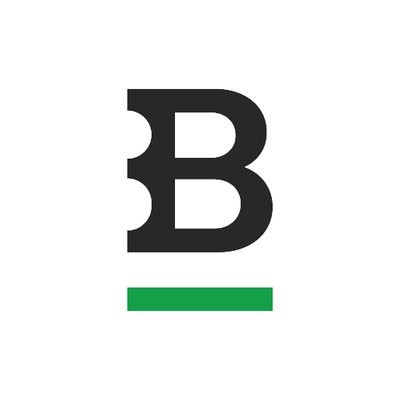 Bitstamp
Operations
Luxembourg City, Luxembourg
Posted on Wednesday, May 17, 2023
Description
Bitstamp, the world's longest running crypto exchange is looking for a Outsourcing and Procurement Manager to join a dynamic team that sets standards in the industry. This is an opportunity to join a growing international company with a leading position in one of the most promising sectors of finance.
Bitstamp offers professional development opportunity, a competitive compensation & benefits program, and a flexible work environment that values fresh perspective and new ideas.
The successful candidate will report to the Director Strategic Initiatives (Europe & BVI) and the role is based in Luxembourg.
The Outsourcing and Procurement Manager must have excellent communication and analytical skills and experience in project management. As they will partner with diverse internal and external stakeholders, the Outsourcing and Procurement Manager must possess strong ability to earn trust and build relationship.
The benefits of Life at Bitstamp
Work from home or other location that allows you to be most productive.
Generous home-office allowances upon joining to help set up your home space.
Incentives: Financial Rewards, Bitstamp Employee Annual Awards, Employee Incentive program (EIP) etc.
Sports and cultural activities, pet-friendly offices, a full fridge, teambuilding events, Bitstamp parties.
What you will do:
Be responsible for first-line outsourcing and procurement management.
Assist the contract owners across the Bitstamp Group in initial and periodic assessment of the service providers including due diligence, risk assessment, the preparation of exit plan and regulatory notification.
Assist the contract owners in the management of the outsourcing arrangements, including performance monitoring and the reporting of KPI issues and breaches.
Plan and oversee the period reassessment of existing outsourcing arrangements with relevant stakeholders.
Maintain the outsourcing and procurement framework, register and relevant documentation.
Facilitate and coordinate the preparation of a reporting deck for the relevant Committees. Periodically prepare a set of KRIs / KPIs and monitoring dashboards.
On day one you will bring:
Master's degree in relevant fields and 3 years' experience in the financial services industry.
Experience in vendor relationship and Risk management is a plus.
Project management experience with strong written and verbal communication skills.
Proficiency in Atlassian applications (Jira / Confluence) is a plus.
If you feel this role is for you and would like to join the Bitstamp story, apply here and visit our website for more information about the company.