Junior Software Engineer - student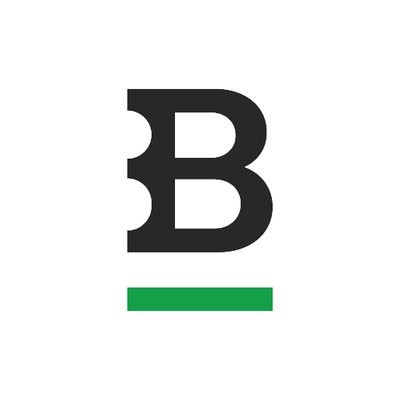 Bitstamp
Software Engineering
Ljubljana, Slovenia
Posted on Monday, May 22, 2023
Description
Bitstamp, the world's longest running crypto exchange, is looking for a Junior Software Engineer to join a dynamic team that sets standards in the industry. This is an opportunity to join a growing international company with a leading position in one of the most promising sectors of finance.
As a Junior Software Engineer you'll join Product Engineering Team, a dynamic team of OG's that sets standards in the industry.
What you'll do
Creating and optimizing the latest cryptocurrency trading platforms.
Helping to discover new practices in the financial world.
Designing and developing solutions for a global user base.
Developing tools for internal company processes.
On day one you'll bring
Strong engineering foundation, high motivation and willingness to learn.
Familiarity with development best-practices (test driven development, code reviews, planning and tech specs).
Experience with web development (frontend and/or backend).
Familiarity with cloud ecosystem and cloud design patterns.
Functional knowledge of working with Linux systems and Docker environment.
Active knowledge of the English language.
The ability to solve programming problems, working independently as well as in a team.
You will fit right in at Bitstamp if you are
A Creative thinker - a box? what box? there is no box.
A Self-solver - you are resourceful and seek solutions through collaboration.
Visionary - imagine what is possible and have the courage to take risks that will drive our business forward.
Benefits
Work from home or other location that allows you to be most productive.
Generous home-office allowances upon joining to help set up your home space.
Incentives: Financial Rewards, Bitstamp Employee Annual Awards, Employee Incentive program (EIP) etc.
Sports and cultural activities, pet-friendly offices, a full fridge, teambuilding events, Bitstamp parties.