Communications and Community Manager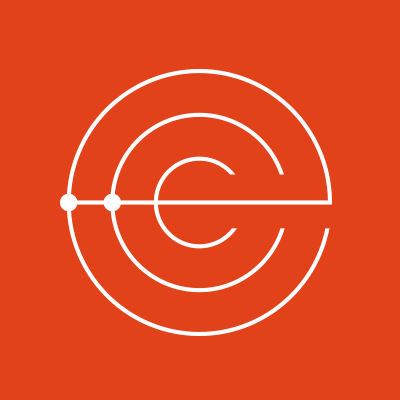 Electric Coin Company
Marketing & Communications
Denver, CO, USA
Posted on Thursday, March 9, 2023
Description
Our mission at Electric Coin Co. is to empower economic freedom, and to that end, we created and launched the Zcash digital currency in 2016. Today — along with other independent teams and developers — we continue to support the Zcash community through product development, awareness and adoption, and cutting-edge research initiatives.

We engage in a variety of media and social media channels to communicate with a wide audience, educate, maintain transparency, and broadcast our message to the world. To drive these initiatives, we are seeking a Communications and Community Manager who will help write and develop a steady stream of content, plus manage ECC's social media presence with the goal of fostering a thriving online community.
The Communications and Community Manager will report to the Head of Growth Marketing and work closely with our Digital Marketing Lead and outside agencies.
Responsibilities:
Work with the ECC marketing team to develop and release content that furthers the ECC mission and educates people about Zcash — e.g., videos, case studies, memes, web copy, and shareable assets.
Stay on top of key industry trends, emerging social channels, and best practices.
Create and manage an integrated content calendar for social media, blogs, newsletters, and misc. communications.
Lead ongoing management of all social media in concert with Digital Marketing and other Growth stakeholders.
Coordinate online events with ecosystem partners, such as Twitter Spaces, and occasionally attend ECC and/or industry events in person.
Help coordinate ECC media interviews and appearances.
Lead ongoing management of the ECC blog, including calendar, content gathering, recruiting guest bloggers, and posting content.
Gather weekly insights about social media/community performance, highlighting top-performing content and low performing content and opportunities.
Work with departmental leadership to produce a quarterly ECC transparency report.
Requirements
We have few concrete requirements. We're flexible and looking for the right person, but intend to hire an engaging communicator and storyteller, a skilled editor, and a leader with demonstrated success in building compelling narratives and creative campaigns. This person will also have experience in growing strong social media communities. Crypto-native preferred.
We're looking for someone who is excited by the following:
Growing Zcash awareness and adoption.
Improving the reputation of Zcash and ECC.
Building community; connecting with new teams and personalities; and identifying standout influencers and stakeholders who are passionate about ECC, Zcash, and privacy.
Engaging the world with fun, memorable content and campaigns.
Growing an active social media presence and providing fast response times to relevant posts, inquiries, comments, industry news, etc.
Highlighting current trends in the crypto and fintech spaces, and presenting ideas on how our team can implement and execute.
We have a strong ethos of professional conduct. This means you need the empathy and emotional intelligence to be a supportive colleague and collaborate well with people of widely different backgrounds, personalities, and skill sets.
Benefits